PHARMACEUTICALS
We are the link between manufacturers and wholesales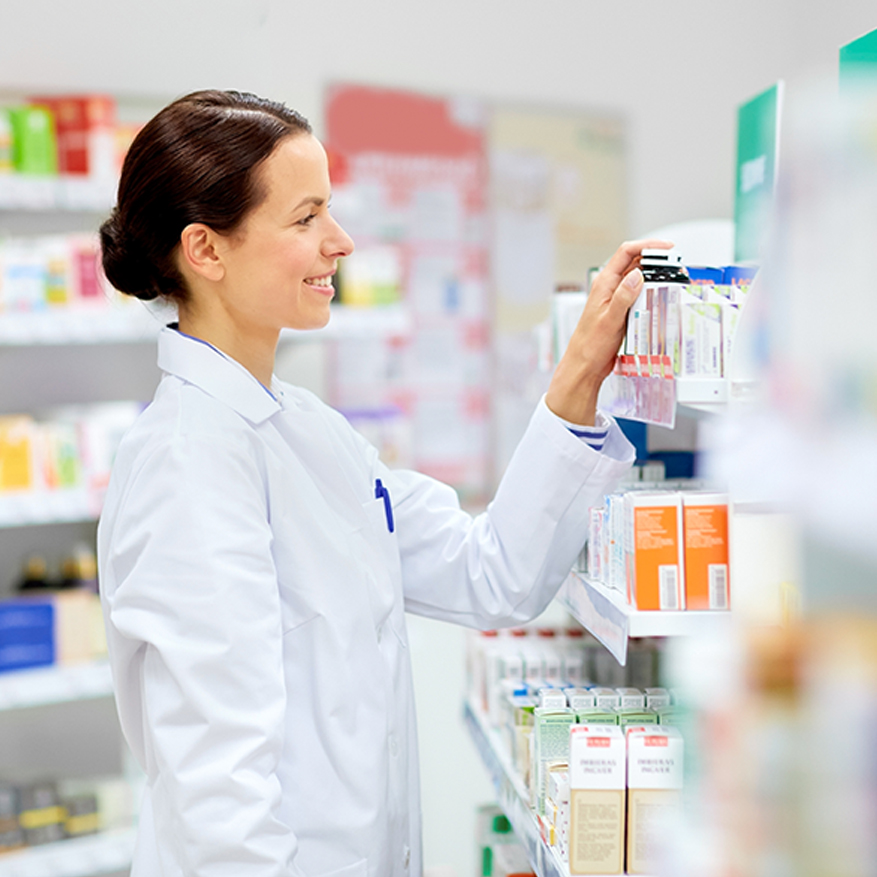 We are also involved in the following:
Negotiating prices with manufacturers
Representing customers
Arranging contract manufacturing for developing markets
We supply UK and EC approved products
Consultancy on homecare medication supplies
Registration of products in developing countries
SOME OF THE COMPANIES WE DEAL WITH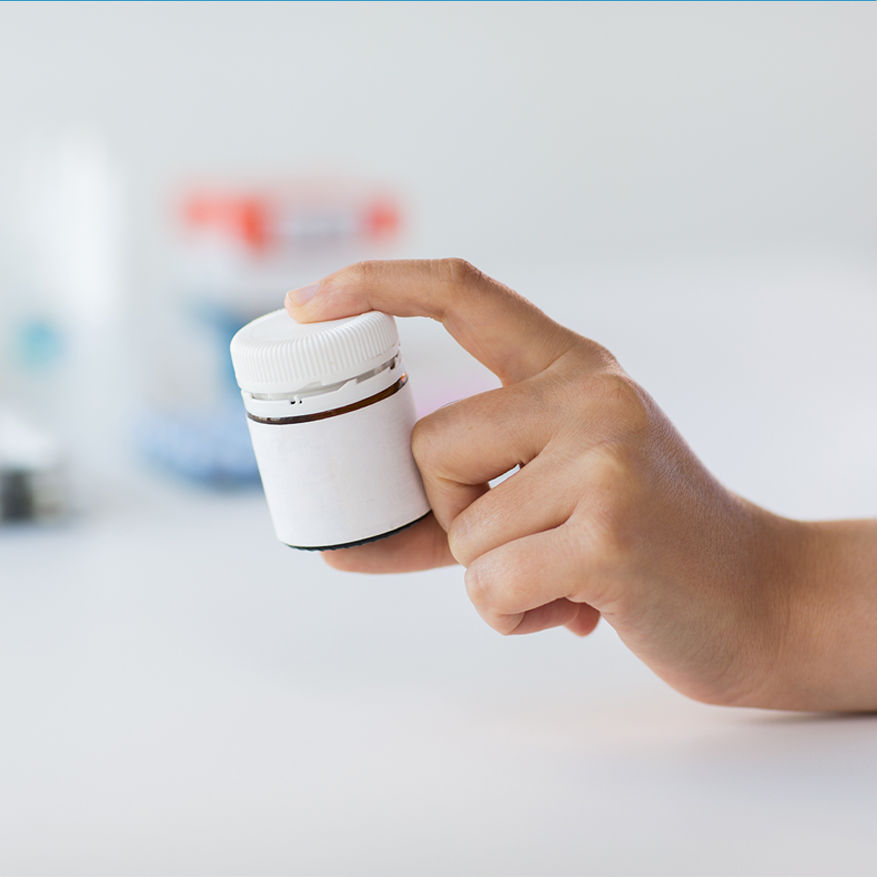 Licensed and Regulated
Nitespharma UK Limited is licensed and regulated by the UK Medicines and Healthcare Regulatory Agency (MHRA) as Pharmaceutical Brokers as well Wholesalers. We are the link between buyers and suppliers. Our business partners include Idis Global, NHS, Tillots pharma, Wockhadt, Jaz Pharmaceuticals etc.
For all your OTC, generic and branded medices, Nitespharma is there to link buyers and suppliers. All the stock we source is from UK and EU approved facilities.
Our team has wide range experience in pharmaceuticals and healthcare business. We also source unlicensed products and specials.
ANY QUESTIONS? GET IN TOUCH TODAY