about nitespharma
Nitespharma UK Limited is licensed and regulated by the UK Medicines and Healthcare Regulatory Agency (MHRA) as Pharmaceutical Brokers as well Wholesalers. We are the link between buyers and suppliers. Our business partners include Idis Global, NHS, Tillots pharma, Wockhadt, Jaz Pharmaceuticals etc.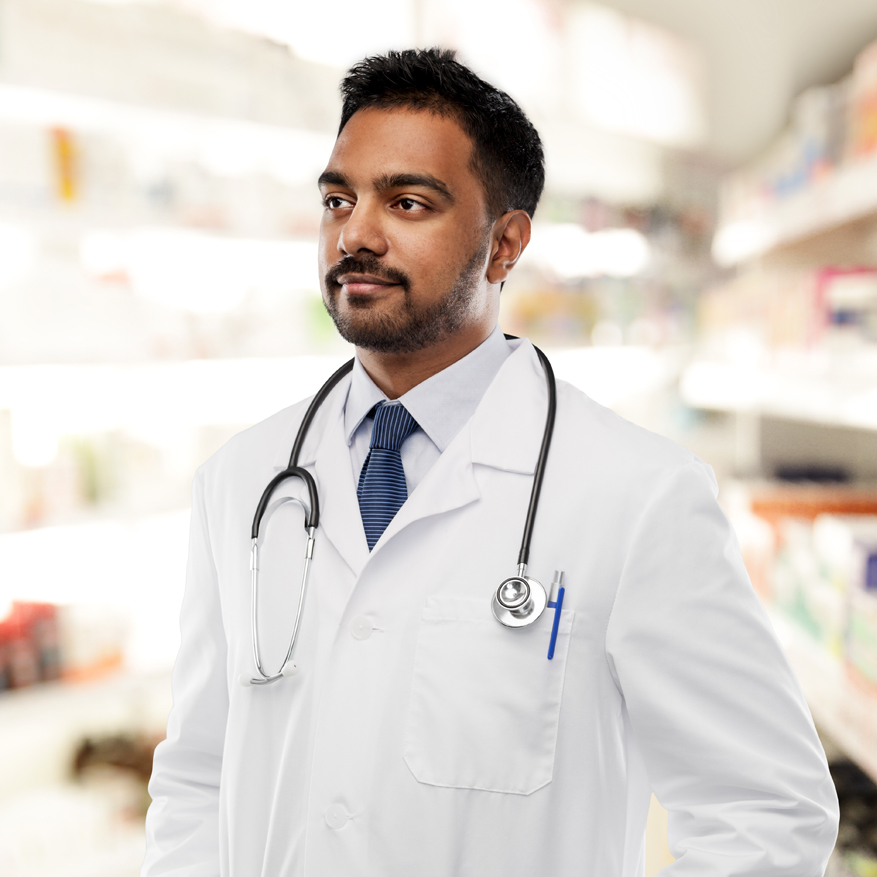 For all your OTC, generic and branded medices, Nitespharma is there to link buyers and suppliers. All the stock we source is from UK and EU approved facilities.
Our team has wide range experience in pharmaceuticals and healthcare business. We also source unlicensed products and specials.
We are also the main distributors of Intech beauty products such as Vitadermology in England.
For you childrens well-being we also sell a wide range of vitamin products from the Actikid brand, ranging from vitamin drops, chewable tablets, creams and oitments.
NITESPHARMA UK LIMITED is registered to sell medicines by the MHRA
Contact: MHRA 151 Buckingham Palace Road, London SW1W 9SZ
Email info@mhra.gsi.gov.uk
Telephone 020 3080 6000
Fax 020 3118 9803
Website: https://medicine-seller-register.mhra.gov.uk
SOME OF THE COMPANIES WE DEAL WITH




ANY QUESTIONS? GET IN TOUCH TODAY