UNLICENSED MEDICINES & SPECIALS
Nitespharma are a specialist and trusted supplier in the global sourcing of unlicensed medicines and specials to NHS and Private Hospitals, Doctors' Surgeries and Community Pharmacies.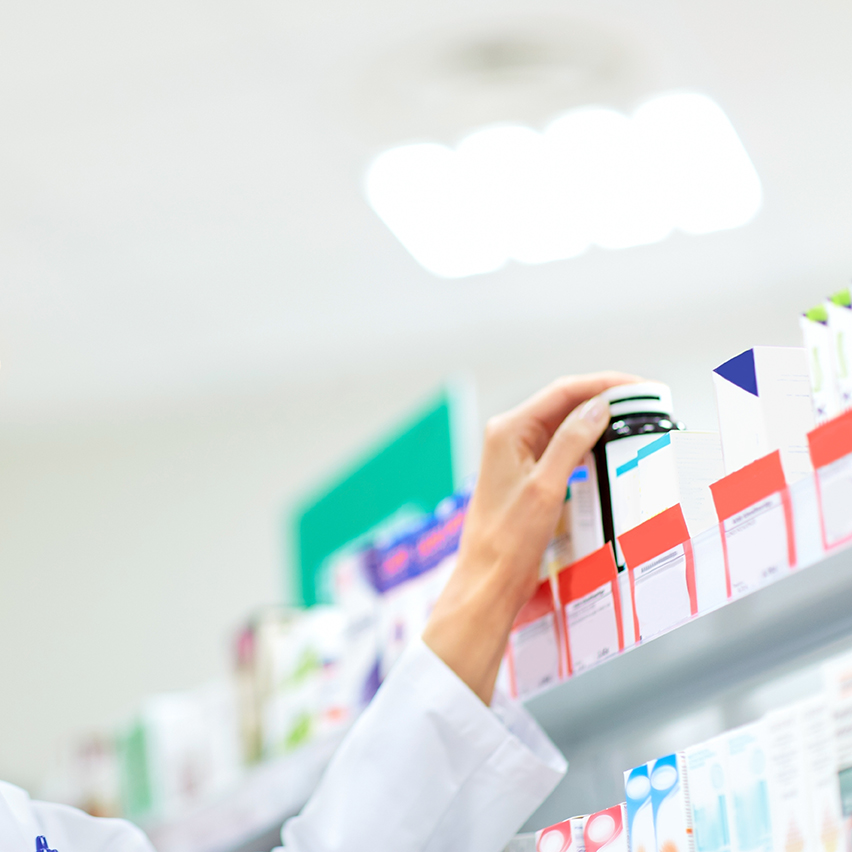 Nitespharma are dedicated in helping you to find proven, cost effective, sustainable solutions to enable you to get the medicines that you need, when you need them. We offer an exceptional service ensuring that delivery is prompt and of the highest quality every time.
We have a large, worldwide network of validated suppliers and are able to source a variety of products. We regularly import products from countries within Europe, Switzerland, USA, Canada, Australia, Japan and many others.
Nitespharma also specialise particularly in sourcing products when the UK licensed product has been discontinued or is in short supply in the UK so that patient treatment is not disturbed.
Shortages can cause huge problems in the NHS. Through our global network and know-how, we can source equivalent drugs that are licensed within the country of origin and import them to the UK. Products are over-labelled in English with translated PILs and SPCs where applicable.
SOME OF THE COMPANIES WE DEAL WITH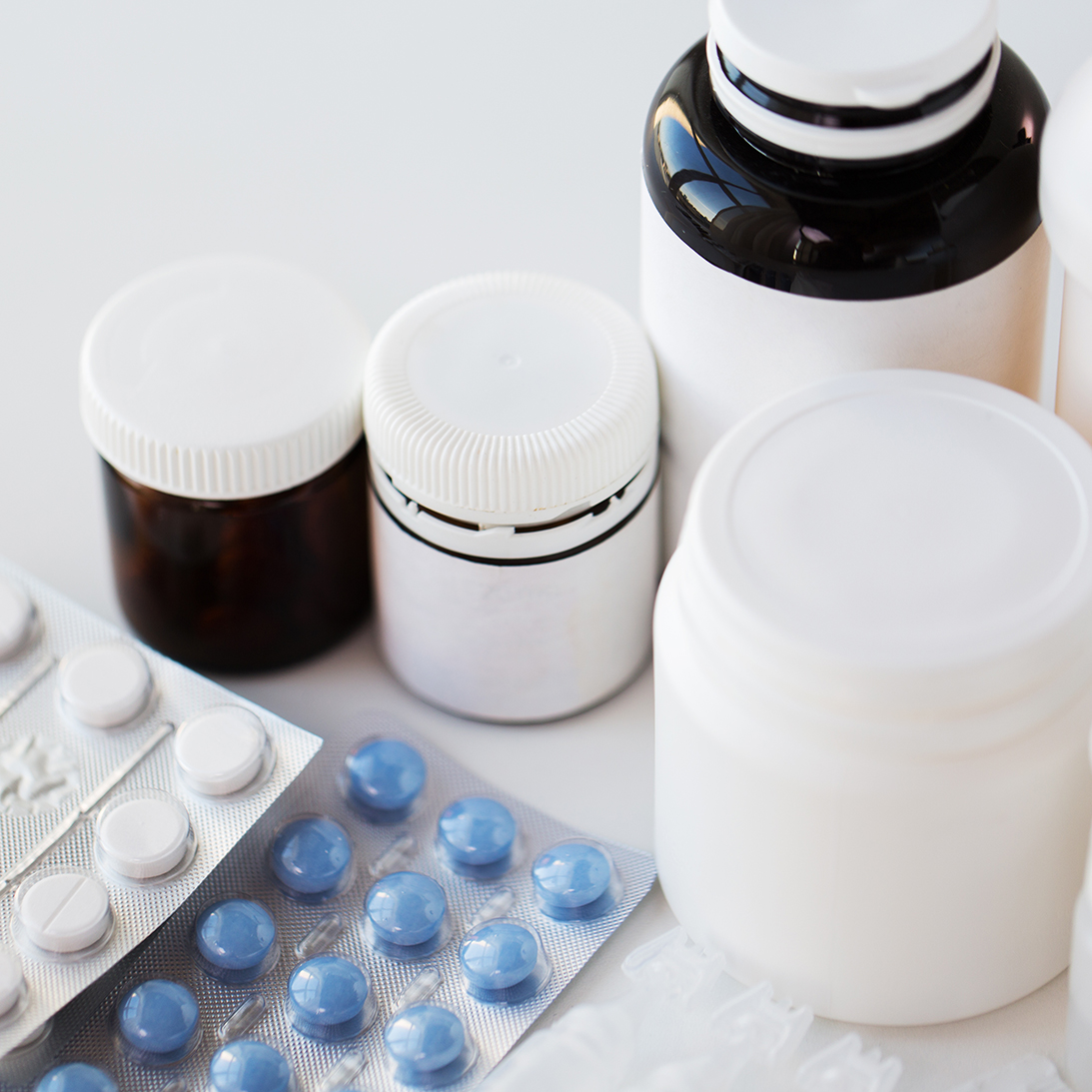 We supply tariff specials and non-tariff medicines to an increasing number of dispensing doctors and retail pharmacies. With our competitive pricing and excellent customer service, Nitespharma ensures we are saving your local CCG money and time. We can supply a wide variety of formulations including suspensions, solutions, creams, ointments, suppositories and enemas.
All of our stock lines are available for next day delivery for orders received up until 5pm and there is no minimum order quantity. We are able to offer a same day delivery service and Saturday delivery by special arrangement, charges may apply.
We supply specialist medicines, including Drug Tariff lines, for a variety of different indications. We can fulfil orders from NHS Hospitals, Pharmacies and Wholesalers.
ANY QUESTIONS? GET IN TOUCH TODAY